Holdfast Sports is the owner of Adelaide Basketball Pty Ltd and has held the license for the Adelaide 36ers' National Basketball League team since 2017.
We are committed to showcasing and promoting Basketball and other sporting opportunities in South Australia and placing the state firmly on the map.
We employ many full-time, sports-loving office staff, eleven contracted Australian team staff, three international contracted players, and up to sixty support staff during the NBL season, all of who are dedicated to ensuring that the South Australian basketball experience continues to grow and improve.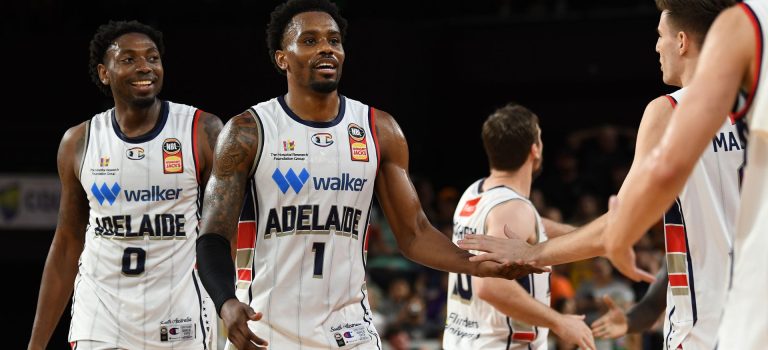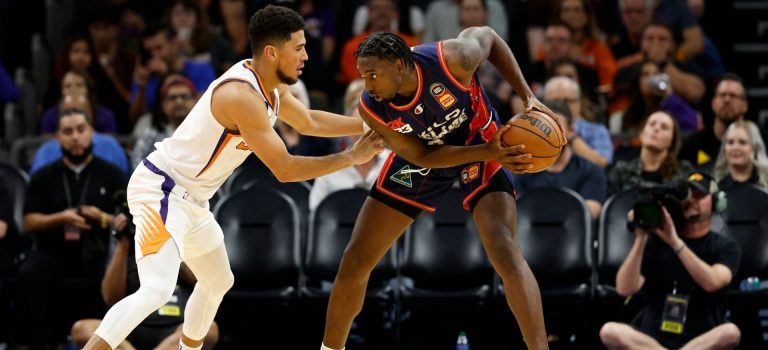 As one of South Australia's most successful sporting teams, the Adelaide 36ers have had an incredible run since joining the league in 1982, which includes winning four championships in 1986, 1998, 1998-1999, 2001-2002 and reaching the playoffs an incredible 24 times. 
They have also made the Grand Final in the 1985, 1994, 2013-2014 and 2017-2018 seasons.
2019 saw the Adelaide 36ers move to a new home stadium at the Adelaide Entertainment Centre to elevate the experience for fans, players and team members by creating a more accessible, centralised location and an electric game day atmosphere. 
The exciting new move catapults the Adelaide 36ers to centre stage with exciting new digital technology at the stadium designed to enhance the fans and players experience.
This new frontier in technology and lightshow paves the way in revolutionising the players and fans sporting experience in which the Owner Grant Kelley and Holdfast Sports are very proud to be a part of.
As South Australia's only major professional basketball team, we aim to continue to build the brand and game day experience for our fans, young and old.